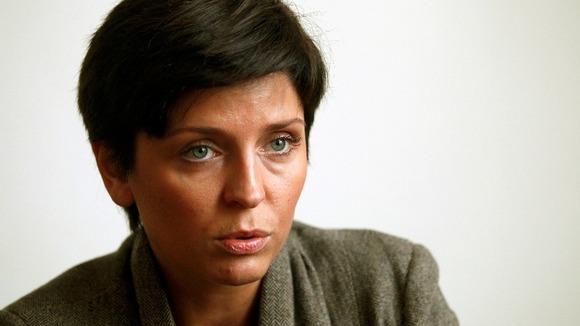 Poland's sports minister has offered to resign over the embarrassing postponement of the country's World Cup qualifier against England last week after torrential rain turned the National Stadium pitch into a swimming pool.
Joanna Mucha said that even though she could not have done anything about the Warsaw stadium roof's inability to close, she felt "politically responsible for the situation."
"The responsibility of the minister is not only to make sure that all procedures are followed. It's wider," she said.
The debacle sparked a wave of criticism from fans and pundits and prompted Prime Minister Donald Tusk to vow to punish those responsible. He is expected to announce whether he will accept the minister's resignation later today.