The New York Times' ombudsman has questioned whether former BBC Director-General Mark Thompson is the right man for the newspaper in light of the Jimmy Saville scandal.
Mr Thompson, who was in charge when the Newsnight investigation into Savile was dropped, is due to start his new role as president and chief executive officer of the paper on November 12.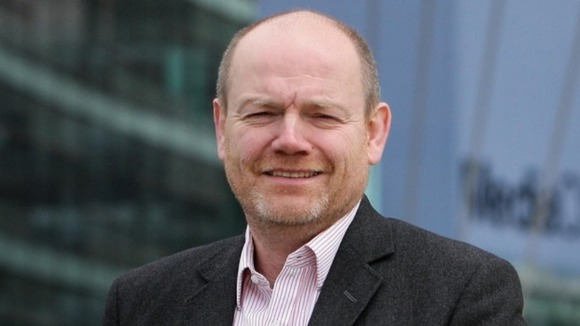 Margaret Sullivan, the paper's independent public editor, wrote :
"How likely is it that (Thompson) knew nothing?
"How likely is it that the Times Company will continue with its plan to bring Mr Thompson on as chief executive?
"His integrity and decision-making are bound to affect The Times and its journalism - profoundly.
"It's worth considering now whether he is the right person for the job, given this turn of events."
Yesterday he told ITV News he will help with any inquiry into the corporation's handling of the abuse allegations.