Nine children and more than 190 other young people aged 24 and under have died in prisons or secure training centres in the last ten years, campaigners have said.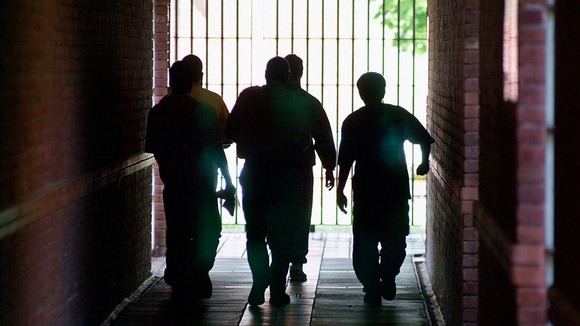 Systemic failures in prisons, the criminal justice system and community agencies are contributing to the deaths of children and young people in custody, a report has found.
The lack of action over the past decade is a "devastating indictment of bad practice", former chief inspector of prisons Lord Ramsbotham said.