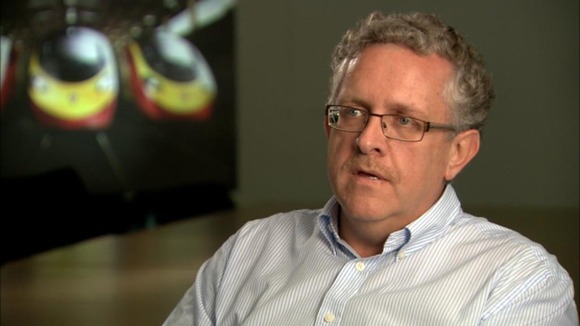 A rail boss at the heart of the West Coast Mainline fiasco has criticised the Department for Transport for its lack of "high quality expertise".
Tony Collins, Chief Executive of Virgin Trains, was speaking for the first time about the breakdown of Britain's rail contract system.
Mr Collins said: "They are complicated bids and it requires lots of specialists who can handle these, and I think it's a wake up call.
"If you go back to the start of privatisation we had an outfit called OPRAF who led the privatisation process but they were staffed by experts in financing, project management, commercial negotiations, financial modelling etc."
His accusations are part of an ITV Tonight documentary to be broadcast on Thursday October 25 at 7.30pm - just hours before the first official report into the chaos reaches ministers.