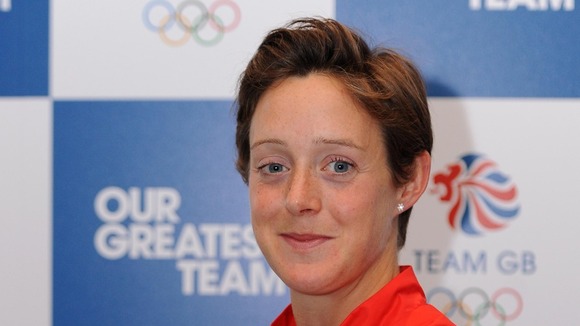 Olympic bronze medalist Hannah Macleod has said her London 2012 medal was stolen.
The alleged theft occurred at a club in Mayfair between 12am and 3am on Wednesday morning, Macleod had been attending a reception for Team GB at Buckingham Palace on Tuesday night.
Macleod said on Twitter she was "devastated" and appealed for whoever took it to send it back anonymously.