Lenders would demand mortgages are paid off by the time people were 70 or 75, reports the Daily Mail.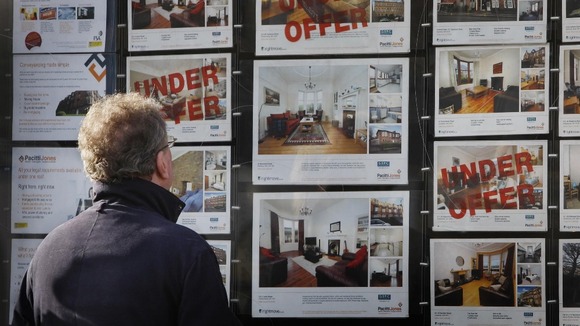 New regulations will also include a crackdown on interest-only mortgages, a favourite of first-time buyers as they only require payment of interest on the loan, not the actual loan sum itself.
But lenders will now have to demand that homeowners with interest-only mortgages build separate savings to pay off the loan itself, the Council of Mortgage Lenders said.
Checks will also be made during the term of the mortgage to make sure the savings fund is still in place.
The raft of restrictions are set to be placed on mortgage loans due to a clampdown by the FSA on irresponsible lending, to make sure borrowers can only take out deals they can afford.