Microsoft officially launches its new operating system Windows 8 today alongside its first tablet, called Surface.
Once the world's biggest technology company, Microsoft is looking to claw back market share lost to Apple, Amazon and Google.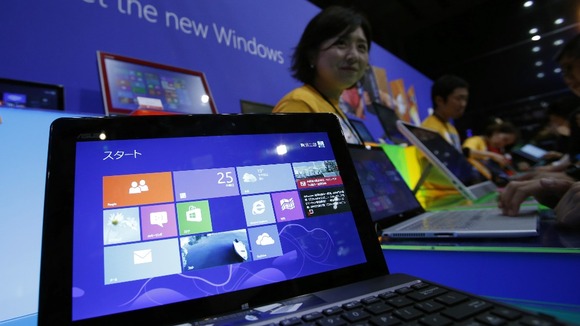 Today's launch being announced from New York but is worldwide, with a major launch in Tokyo, Japan.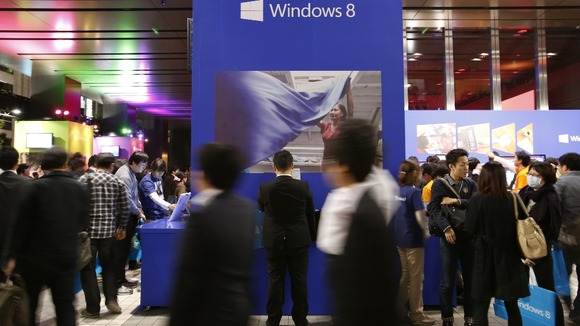 Microsoft CEO Steve Ballmer told Reuters Television: "We've reimagined Windows and we've reimagined the whole PC industry,"
"In addition to notebooks and desktops, we introduce the PC as tablet.
"Work. Play. Tablet. PC. Boom! One product."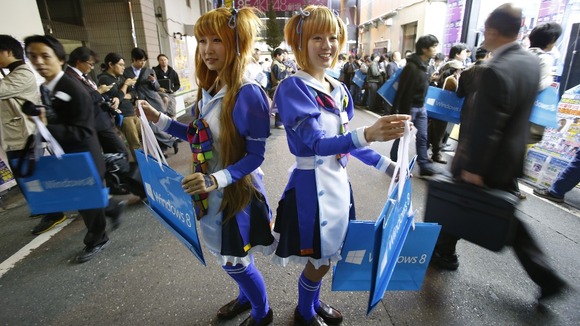 Microsoft has fallen behind in the last few years as Apple has taken the lead with the iPad. In 2010, Apple overtook Microsoft's revenues for the first time.
Analysts say it is crucial that Microsoft does well with this launch. Without success, it will leave it trailing behind its rivals.