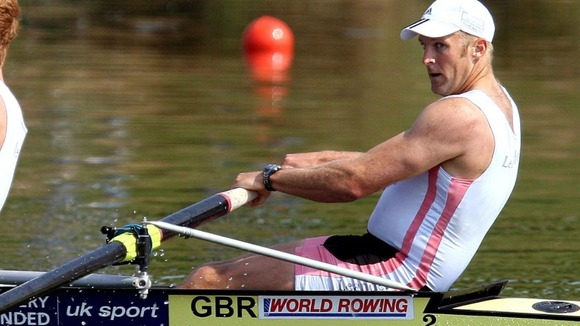 Olympic rower Alex Partridge is "very upset" after losing his Olympic bronze medal during a night out in Mayfair. His medal was inside a blazer which was stolen in the early hours of Wednesday morning, as he was "dancing away" with team mates after attending a Buckingham Palace reception.
Hockey player Hannah Macleod was also present and reported on Twitter that her medal was stolen as well, though the Metropolitan Police have only been contacted by Partridge so far.
"It's very, very upsetting. It would mean everything to me to get them back. While we were out and dancing away, I noticed I'd misplaced my blazer. In the morning I thought one of the other Olympians must have picked it up by accident, but no-one had it."
"I always say to people it's not about the medal, it's about the journey but I guess you don't appreciate the value of it until it's not there."