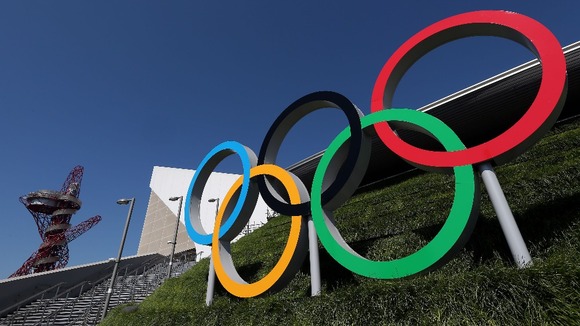 Unite the Union said today's GDP figures show the growth in the economy is too London-centric and does not reflect what is really happening in the rest of the UK. General Secretary Len McCluskey:
"While any growth in the economy is to be welcomed, the picture is clouded by the artificial boost to the economy generated by Olympic ticket sales, a once-in-a-lifetime occasion, which was responsible for 0.2 per cent of this growth."
"Too much of the growth is centred on London and the service sector, a more realistic indicator is that the construction industry is still in the doldrums and its contribution to the last quarter's GDP figures declined by 2.5 per cent."