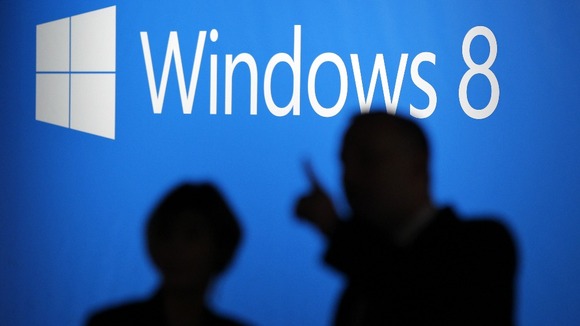 Technology website Gizmodo has summed up Windows 8 as "incredibly innovative, incredibly important, not quite incredible."
In a review of the new operating system, Kyle Wagner said: "If you want, you'll be able to operate more or less as you have in Windows 7, with some minor changes, mostly for the better.
"That's what desktop mode is for. But the writing is on the wall. Nearly all of the features in need of upgrades that have been left largely untouched are associated with the non-Metro desktop and its structure."