According to state news agency Xinhua, China has formally launched a criminal probe into former senior politician Bo Xilai.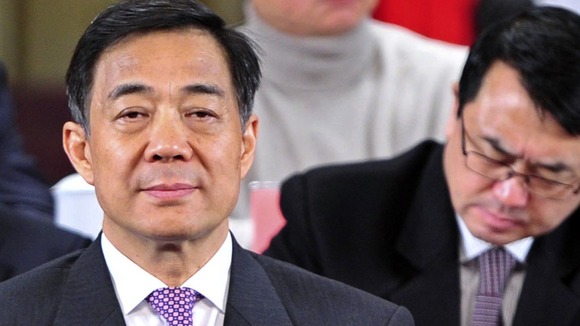 "The Supreme People's Procuratorate has decided to put Bo Xilai under investigation for alleged criminal offences," Xinhua said in a brief English-language report.
Bo's wife Gu Kailai and his former police chief Wang Lijun have both been jailed over the scandal stemming from the murder of British businessman Neil Heywood.