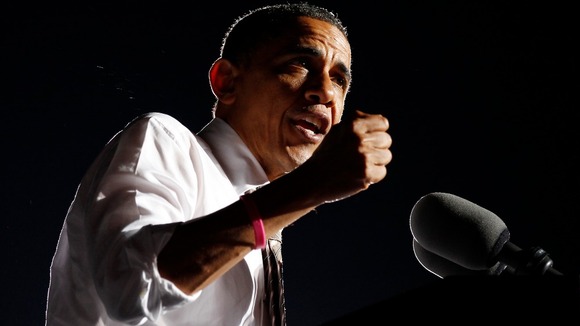 President Obama holds a narrow lead of 1 percentage point over Mitt Romney in the race for the White House, according to a Reuters/Ipsos daily tracking poll.
It suggests that Obama has a lead over Romney, among likely voters, of 47 percent to 46 percent.
The survey of 1,237 likely voters found that 18 percent had already cast their ballots.