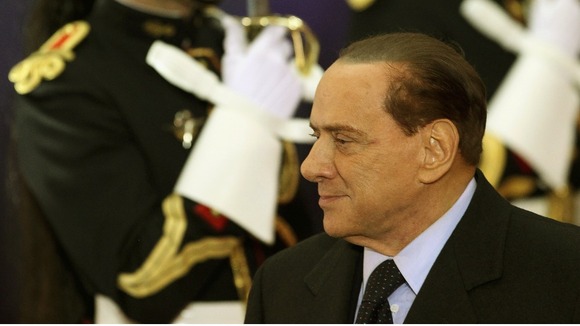 Today's ruling comes just two days after Silvio Berlusconi said he would not run for a fourth term as Prime Minister.
He remains the leader of the centre-right People of Freedom party that he founded.
In February, a corruption case involving Mr Berlusconi was thrown out because it expired under the statute of limitations.
He is also facing separate charges of sex with an under-age prostitute.