British and French troops joined forces for a series of naval exercises on Friday.
The exercise saw British Marines from 3 Commando Brigade Royal Marines train alongside their French counterparts in amphibious landing techniques from British craft.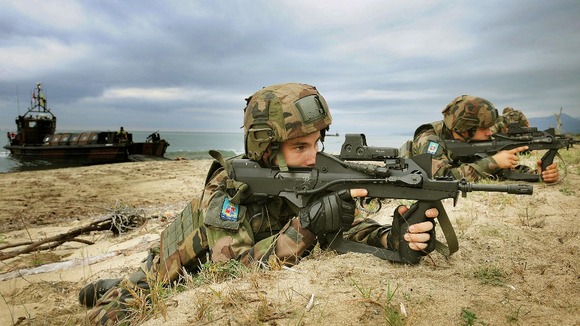 The training took place on Solenzaro Beach on the French island of Corsica as part of Exercise Corsican Lion.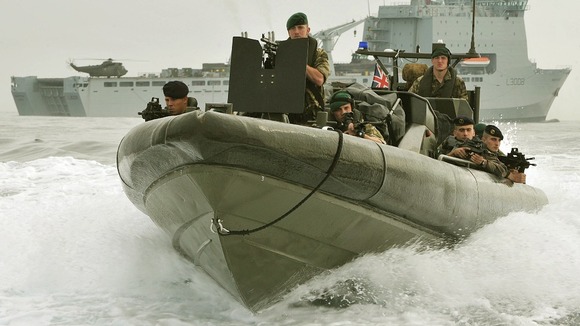 Corsican Lion is the first Maritime test of the Combined Joint Expeditionary Force - a defence agreement between the French and the British - by demonstrating its ability to project power from the sea.