More than a quarter of a million people pledged to stub out their last cigarette during the "Stoptober" anti-smoking campaign, the Government has announced.
The month-long NHS quit drive, which runs until the end of October, encourages smokers to kick the habit.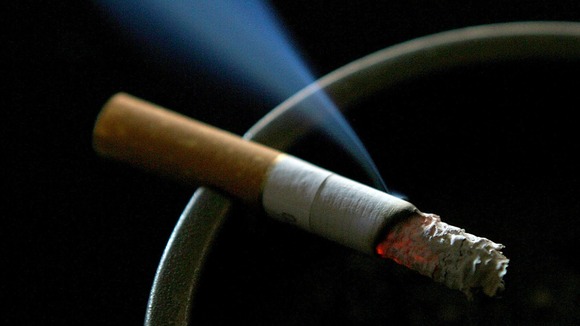 Research suggests that those who successfully give up for four weeks are five times more likely to stay smoke-free.
Health minister Anna Soubry said the £5.7 million campaign had "exceeded expectations".