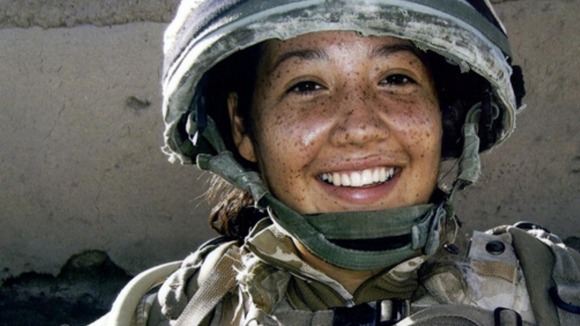 The mother of one of the British soldiers killed in Afghanistan on Wednesday has paid tribute to a "brave," "beautiful" and "determined" woman.
Corporal Channing Day's mother said: "If there was one thing she knew growing up, it was that she wanted to be a soldier, proven by the way she would march around the living room and never missed cadets."
"Channing grew up into the bravest, beautiful, determined woman."
"She has done more in her 25 years than most women her age and we are so very proud of everything she has achieved," Ms Day added.