Women smokers can earn themselves 10 years of extra life by quitting the habit before middle age, say scientists.
A study of 1.3 million women found that smoking tripled the chances of dying over nine years compared with non-smokers.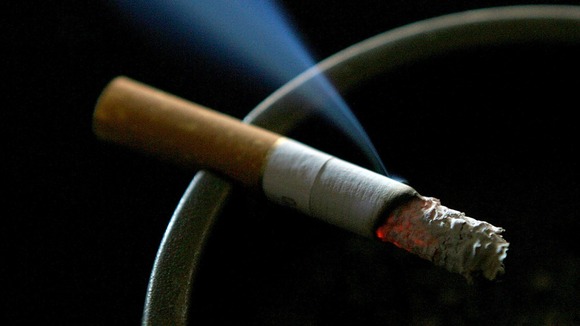 Most of the increased death rate resulted from smoking-related diseases such as lung cancer, chronic lung disease, heart disease or stroke.
The risk rose steeply with the quantity of tobacco smoked, but even light smokers who puffed fewer than 10 cigarettes a day doubled their likelihood of dying.