Zara Phillips to strut her stuff Gangnam style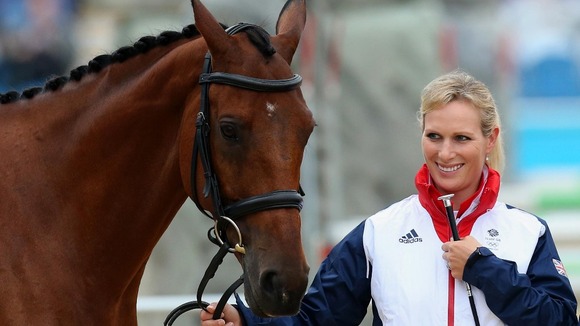 Zara Phillips is putting her equestrian skills to a new use - by perfecting the Gangnam Style dance.
The dance, which involves bounding around as though straddling a horse, shot to worldwide fame after becoming a hit on You Tube.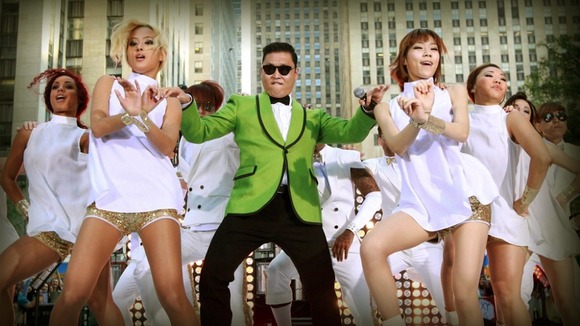 The chart-topping hit by South Korean star Psy has provided the backdrop to a number of imitation videos.
Phillips, the granddaughter of the Queen, will be joined by other figures from the Olympic eventing team for the performance in aid of Children In Need.