British Airways (BA) cancelled all flights from London to New York and several flights from the US to London today as a result of Hurricane Sandy.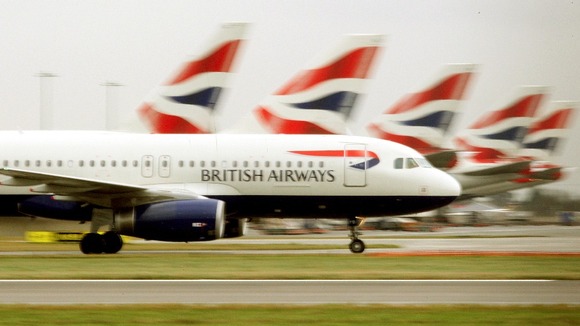 The airline said on its website that it has also cancelled all flights to and from the US east coast on Monday including: New York, Baltimore, Washington, Boston and Philadelphia - with the exception of the BA238 from Boston.
Passengers are being advised to check their flights before travelling to the airport.