Guardian Care Homes, which runs 27 homes and has its headquarters in Wolverhampton, will say it should be compensated as the products were based on Libor - the key interbank lending rate that was found to be the subject of manipulation by Barclays staff.
The bank agreed to pay £290 million in fines to UK and US regulators in June to settle allegations that it manipulated Libor, while more than dozen other banks are still being investigated.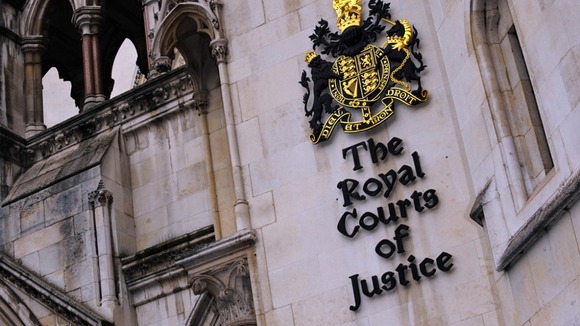 Barclays, which has set aside £450 million to compensate customers mis-sold interest rate swaps, is expected to argue that GCH was sophisticated enough to understand the terms of the agreement.
The dispute - the first of its kind to come to the High Court - will be watched closely by businesses that believe they have been mis-sold a rate-swap product.