A care home operator is due to take on Barclays in a landmark case at the High Court over claims it was mis-sold complex financial products.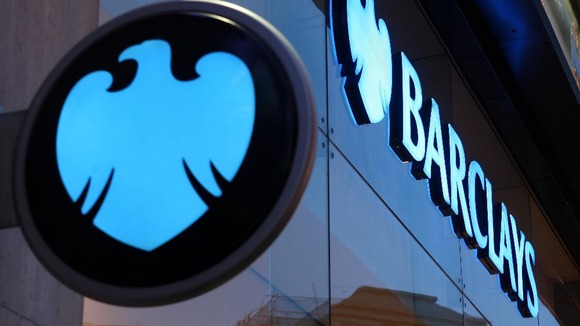 Guardian Care Homes (GCH), which is responsible for the welfare of more than 1,000 residents, was sold two interest rate swap arrangements worth £70 million between 2007 and 2008 when it sought to refinance loans with Barclays.
The company now claims that it should never have been sold the controversial products, which are designed to insure businesses against rising interest rates.