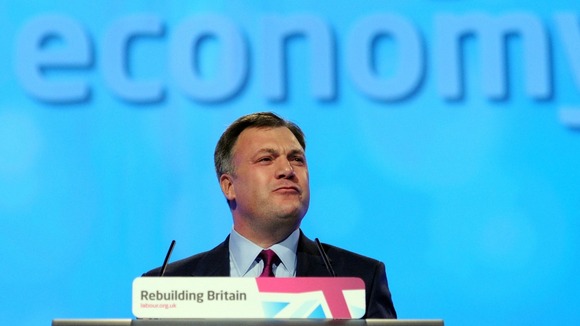 Labour have called for the Government's funding of the European Union to be cut. In an article in The Times Shadow Chancellor Ed Balls and Shadow Secretary of State for Foreign and Commonwealth Affairs Douglas Alexander said Europe must "spend less and spend differently."
"The crisis in the eurozone and a chronic lack of growth across the Continent mean that EU resources are stretched and priorities must be revised. The challenge for the EU, as for national governments, is to cut spending in a way that is both fair and supports rather than stifles jobs and growth."
"The priority for the new seven-year budget must be to promote growth and jobs across Europe. And that is why Labour will argue against the proposed increase in EU spending and instead support a real-terms cut in the budget."