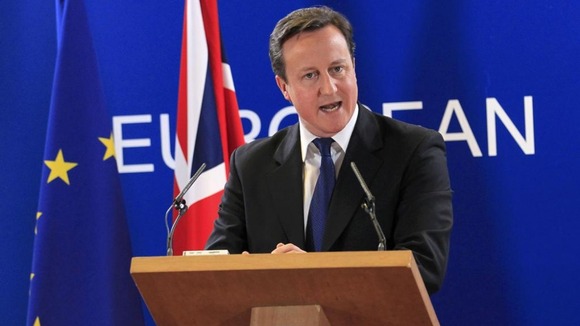 Shadow Chancellor Ed Balls and Shadow Foreign Secretary Douglas Alexander have hit out at David Cameron's posturing against the EU, accusing him of alienating European partners and minimising the UK's influence.
In an article in The Times they said he is "ill-equipped" to push through vital spending reforms:
"Sadly for both Britain and Europe, Mr Cameron looks ill-equipped to fulfil that role. A failure to deliver the necessary restraint and reforms will be a missed opportunity for Europe, a setback for Britain and a personal failure for the Prime Minister."