London Mayor Boris Johnson has sent his support to New Yorkers after superstorm Sandy pounded the US east coast.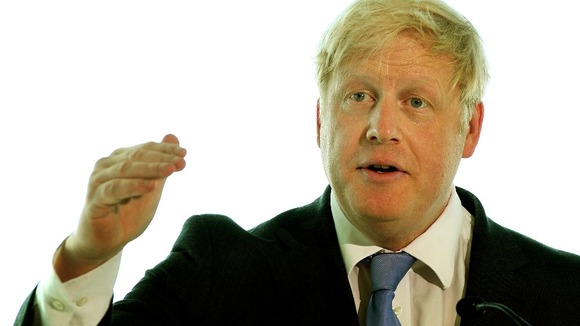 Mr Johnson said: "Looking at the news at the moment it has been quite an appalling story."
The storm has caused 16 deaths in the US and Canada but the London Mayor suggested that could have been higher if New York authorities had not acted as they did.
He said: "They took it very, very seriously and I think, had they not taken it so seriously, the consequences might have been even worse. I do think, as far as I'm able to tell, the New York authorities have prepared extremely well."