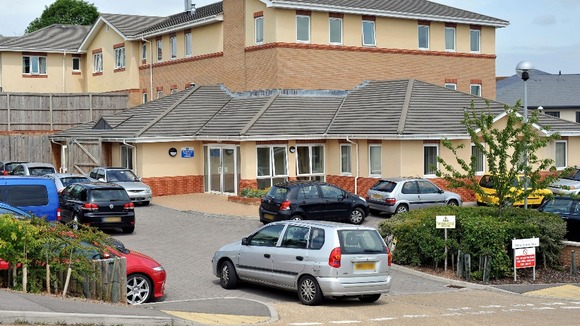 The review into the abuse at Winterbourne View Hospital has set out 14 actions to transform care and support, Care Services Minister Norman Lamb has told the House of Commons.
He said the safety and well-being of the patients at the private hospital in Hambrook, South Gloucestershire, was central to the review.
Last week six former staff were jailed for ill treating and neglecting patients at Winterbourne View.
Eleven former workers had pleaded guilty to a series of abuse and neglect charges at Bristol Crown Court.