British Airways said it hopes to resume flights to and from New York later today after Superstorm Sandy forced the airline to cancel its services.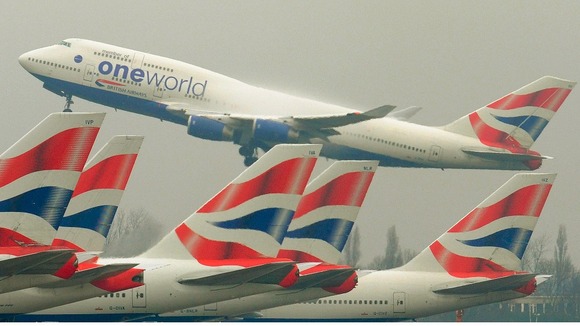 A spokesperson for BA said, "Customer safety with regards to Hurricane Sandy remains our highest priority and following advice from the US authorities we are cancelling the majority of flights to and from New York and Newark [New Jersey] on Wednesday".
BA advised that only customers with confirmed flights come to the airport, saying people should check with their airport.
"We are doing all we can to help customers whose flights have been cancelled, and will look to use larger aircraft on some routes when the full flying schedule resumes to help get customers to their correct destination as quickly as we can", the spokesperson added.