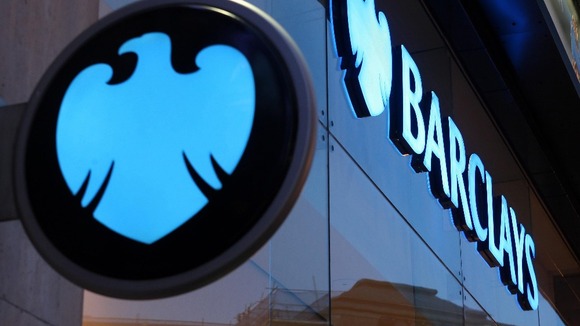 Barclays has revealed the first results under the new chief executive Anthony Jenkins. They have made £5.9 billion in the last nine months.
As expected, the bank has set aside more money to pay the PPI compensation, a move other banks will likely do later this week.
Barclays has also put aside cash to pay compensation for interest rate "swaps" sold or mis-sold to business.