The first two Virgin Atlantic flights from London to New York since Superstorm Sandy have taken off successfully and are now en route, according to the airline's flight tracker.
Virgin's 9.20am and 1.50pm services to New York's JFK Airport departed from London Heathrow, both were running late.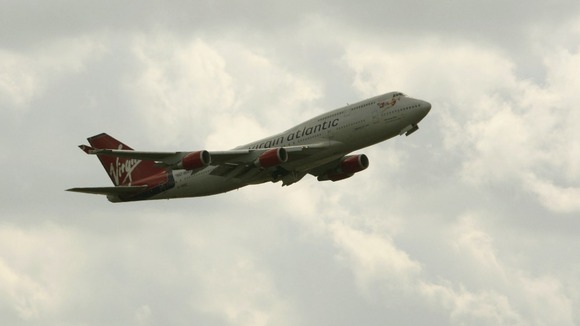 The 9.20am flight departed over two hours and 10 minutes late, though the 1.50pm service left just over 10 minutes after its scheduled departure time.
The first flight is due to arrive in New York at 3.28pm local time (7.28pm GMT).