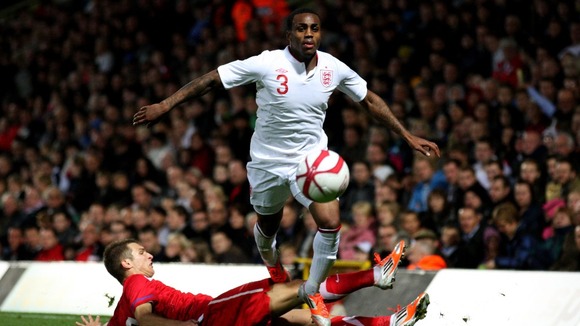 The British Government is seeking clarity from Serbian officials after police filed criminal charges against two England Under-21 football players over a post-match brawl.
British Embassy officials are in talks with Serbian representatives in Belgrade.
A British government spokesman said: "We are investigating the full details of these charges before considering our response."
The spokesman said they were seeking clarity over the charges and its ramifications.
Two unnamed England players and an assistant coach were among 12 people charged with committing "acts of violence" after the match on 16 October.