The Department for Transport (DfT), with Justine Greening as transport secretary, announced in August that it had awarded a new 13-year franchise for the West Coast line not to Sir Richard Branson's rail company Virgin Trains but to rival transport company FirstGroup.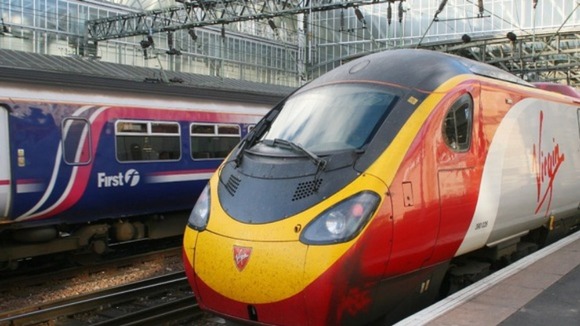 But at the beginning of this month, Mr McLoughlin, who took over from Ms Greening in the early autumn Government reshuffle, pulled the plug on the West Coast bidding.
He laid the blame "fairly and squarely" on the DfT officials. Three DfT civil servants have been suspended.
The faults with the process were discovered as the DfT prepared to defend a legal challenge to the West Coast decision brought by Sir Richard who labelled the bidding process "insane".