Lord Heseltine's report into economic growth must be embraced across government, according to the Trades Union Congress (TUC).
The TUC has today backed the Heseltine review of regional growth in the UK but has warned that it needs to be backed across government in order to make a difference.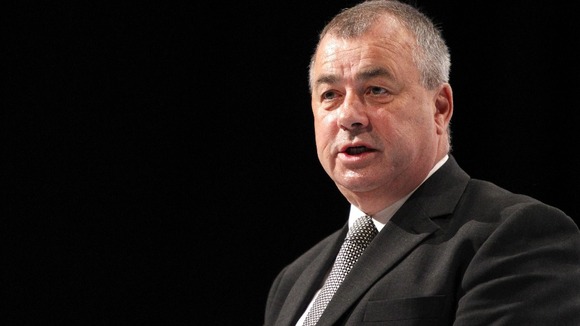 TUC General Secretary Brendan Barber, commenting on the report, said: "Lord Heseltine's Review offers a refreshing new strategy for growth. But it must be embraced across government if it's to make a difference.
"By stressing the interdependence of public and private sectors, the review shows that the approach that delivered the London Olympics could create success stories across the country."
He added: "We fully back greater investment in science and research, as well as smarter use of procurement to boost British industry, which are both long standing calls of the TUC."