A Government minister and his department boss will face a grilling from MPs today over the West Coast rail franchise fiasco.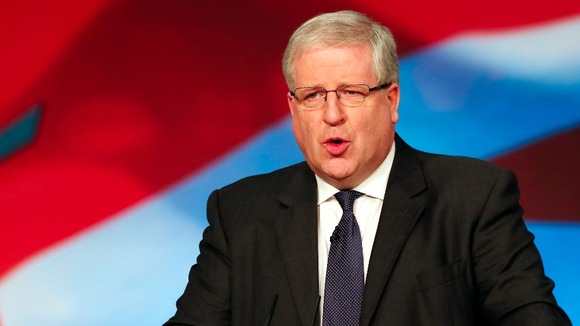 Members of the House of Commons Transport Committee will be armed with a damning initial report into what Labour has described as a "shambles" of a bidding process.
Transport Secretary Patrick McLoughlin and Department for Transport (DfT) permanent secretary Philip Rutnam will have to explain why the DfT went ahead with the West Coast bidding competition knowing the process was flawed.
Mr McLoughlin will also be asked why he told MPs on his first appearance before the committee in September that he was happy with the bidding process only for him to scrap the entire West Coast refranchising process a few weeks later.