Labour's Shadow Business Secretary Chuka Umunna MP has said that he hopes Lord Heseltine's economic proposals are taken "seriously".
"Labour has led calls for an active government approach to support business and underpin regional growth – it is good to see Lord Heseltine echoing this in his report. We will examine his proposals and consider which ones we can take forward."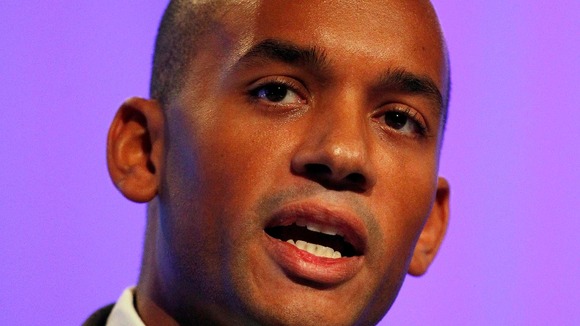 He added: "We hope that ministers will take Lord Heseltine's proposals seriously, although the briefing against the report from within government in recent days suggests they are unwilling to listen.
"If this is the case, it will therefore be left to a future One Nation Labour government to take forward many of Lord Heseltine's ideas."