Virgin Atlantic's first flight to New York since Superstorm Sandy struck is due to leave Heathrow Airport around noon today, the airline has announced.
However, the airline's VS18 service from Newark and its VS26 flight from New York remain cancelled. The flights were due to landed at Heathrow Airport this evening.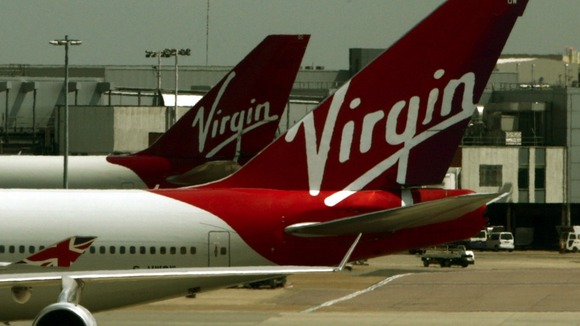 Virgin has also scheduled an extra flight that will fly from Heathrow to New York at around1.50pm today and return later.
A Virgin spokeswoman said, "We continue to thank our passengers for their patience and apologise for the inconvenience caused to their journey".
She also advised customers to check the Virgin Atlantic website for the latest updates and advice on rebooking their flights.