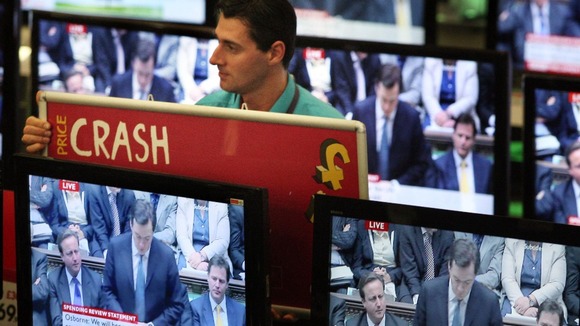 Comet has said that it is working to fulfil outstanding orders as administrators Deloitte seek a buyer for the electricals firm. People with vouchers for the retailer have been advised to use them immediately.
Dean Dunham, of youandyourrights.co.uk, said: "It is not usual for administrators to honour gift vouchers and they do not normally give refunds for them either."
If Comet is not able to fulfil an order, customers whose purchases are valued between £100 and £30,000 and who paid by credit or debit cards, should be able to claim their money back within 120 days. However, those who paid in any other way have no immediate way of getting their money back.