The International Olympic Committee (IOC) will launch an investigation into the bronze medal won by Lance Armstrong at the 2000 Olympics after he was stripped of his seven Tour de France titles in the biggest doping scandal to hit the sport.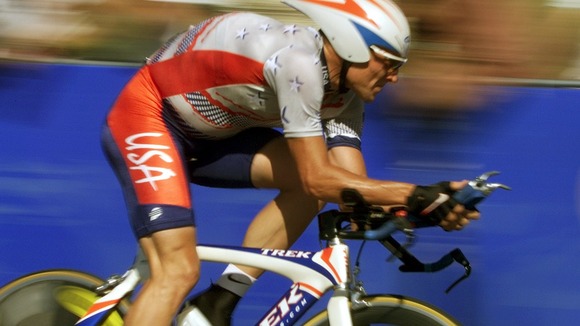 An IOC official told Reuters, "The IOC will now immediately start the process concerning the involvement of Lance Armstrong, other riders and particularly their entourages with respect to the Olympic Games and their future involvement with the Games".
Armstrong, who won a time trial medal at the Sydney Games, was stripped of his 1999-2005 Tour victories last month when the International Cycling Union ratified a US Anti-Doping Agency (USADA) decision to erase his results from August 1998.
Armstrong has always denied allegations that he was involved in doping and maintains he never failed a drugs test.