Almost 16,000 more animals were abandoned last year than in 2007, according to the RSPCA, who warned that pet owners are struggling to make ends meet in times of economic hardship.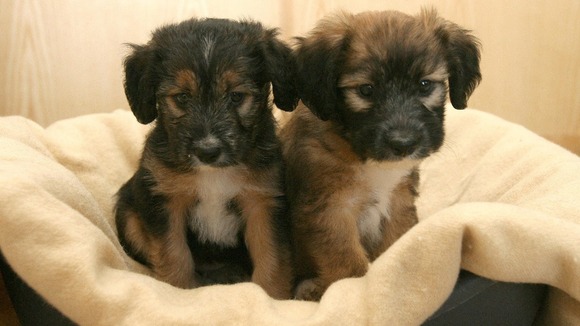 The charity said 40,595 animals were abandoned in 2011, compared with 24,638 in 2007, a near 65% increase.
Over the same period, and despite efficiency savings, the charity's running costs have risen 8% from £111m to £120m.