Police are continuing their painstaking search for missing five-year-old April Jones one month on from the youngster's sudden disappearance.
The quiet market town of Machynlleth in mid Wales is still reeling from the trauma of the abduction of the schoolgirl, who was last seen getting into a vehicle near her home.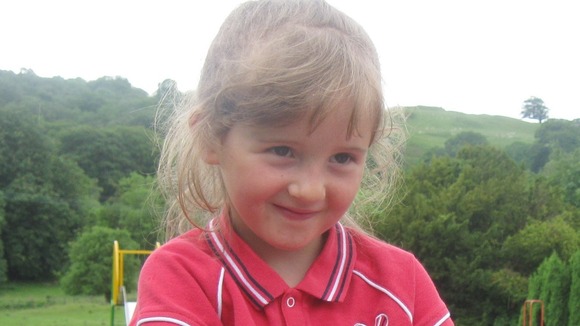 A massive search operation was launched within hours of her vanishing - and prompted desperate appeals for information from her devastated family.
More than 40,000 man hours spent meticulously searching for the missing girl have so far uncovered no trace of her and more than 150 expert searchers still scour 60 square kilometres of rugged tree-covered terrain around the town every day.