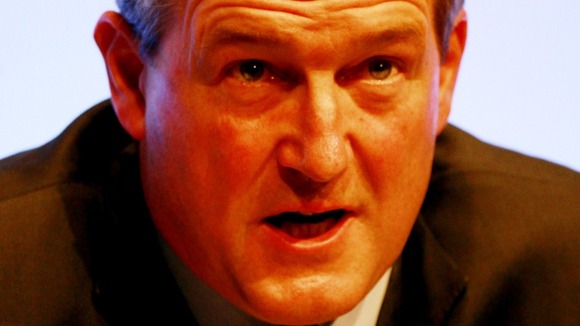 The Environment Secretary Owen Paterson has said that the Government has done "the right thing at the right time" over ash dieback.
Asked by the BBC whether the ban on ash tree imports had been too late, he said the restrictions would have been pointless because no trees are planted during the summer months.
He said the issue was being dealt with at "the highest level" of Government.