Teenagers have been let down by an exams system that is abused by teachers who are under intense pressure to achieve good grades, Ofqual has warned.
Teachers in some of England's secondary schools were guilty of "significantly" over-marking pupils' GCSE English work this summer in order to boost results, according to chief regulator Glenys Stacey.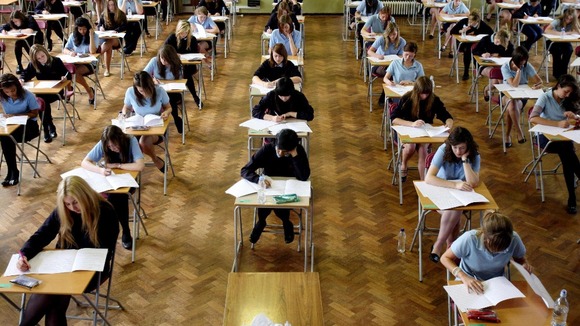 In a new report into the GCSE English fiasco, Ms Stacey said that it is hard for teachers to maintain their integrity, when they believe that others are abusing the system.
She laid blame for the debacle on intense pressure on schools to reach certain targets, which led to over-marking, as well as poorly designed exams and too much of an emphasis on work marked by teachers.