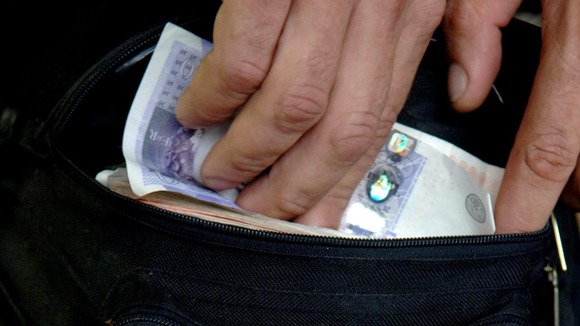 Almost a third of families have savings which would last just five days if they were faced with a financial emergency, research has found.
Of those surveyed, 31 per cent had less than £250 put aside as a safety net, three per cent higher than in a similar study from last year, HSBC said.
For the average family, monthly outgoings are £1,669 - just under £55 a day - which would see savings of £250 savings run out five days.