The shadow home secretary said police were right to look again at whether former minister Denis MacShane's abuse of expenses broke the law.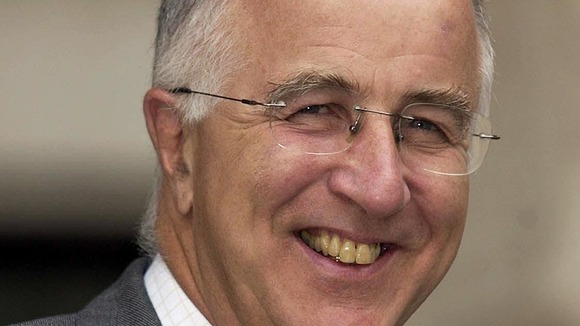 Yvette Cooper said the case should be re-examined in the light of "very severe condemnation" by parliament's sleaze watchdog.
The comments came after the Commons authorities insisted that damning letters from Mr MacShane to the standards commissioner could not be used against him in court.
Senior officials say they are protected by parliamentary privilege because they were collected during proceedings of the House.