40% say racism in football is widespread, poll suggests
Britons think that racism is widespread in national football, and a majority feel it will be impossible to eradicate it completely, according to a poll.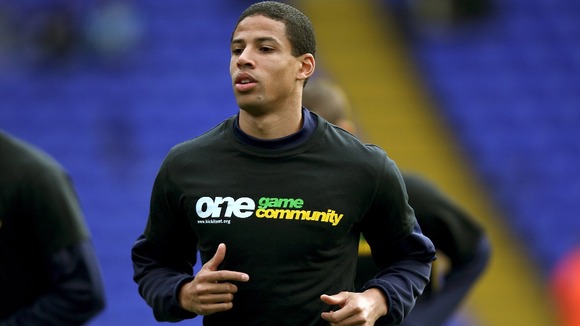 After incidents involving Chelsea's John Terry, Liverpool's Luis Suarez and now alleged comments by referee Mark Clattenburg, the survey revealed four out of ten respondents agreed that racism is widespread in English football, an increase on 31 percent from June 2012.
57 percent said it would be impossible to eliminate racism from football but nearly two thirds (62 percent) said harsher penalties for racist behaviour would reduce the number of racist incidents, according to the ComRes poll for the Sunday Mirror.
After Mark Clattenburg was accused of using "inappropriate language" by Chelsea during last week's match against Manchester United, 62 percent of respondents said referees' conversations with players should be recorded.