Prince of Wales and the Duchess of Cornwall have arrived in Australia on the latest leg of their Diamond Jubilee tour.
The royal couple will travel to five states and one territory during their six-day visit.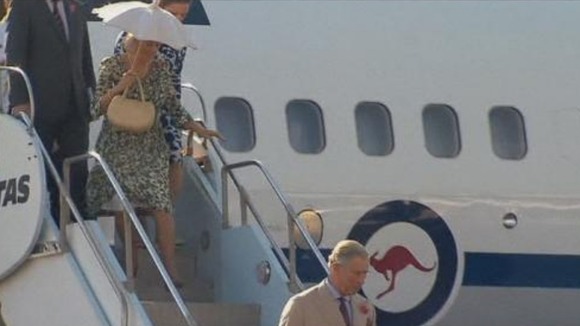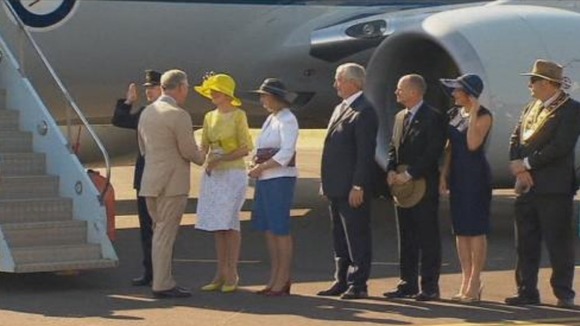 They were greeted by Australian Governor General Quentin Bryce who said:
"Your Royal Highnesses, we are thrilled that you decided to begin this significant visit here in Longreach.
As an Ilfracombe girl, I can assure you with complete confidence that there is no hospitality more genuine than that of Western Queensland."