The Duchess of Cornwall won the hearts of a group of Second World War veterans today as her Diamond Jubilee tour of Papua New Guinea with the Prince of Wales drew to a close.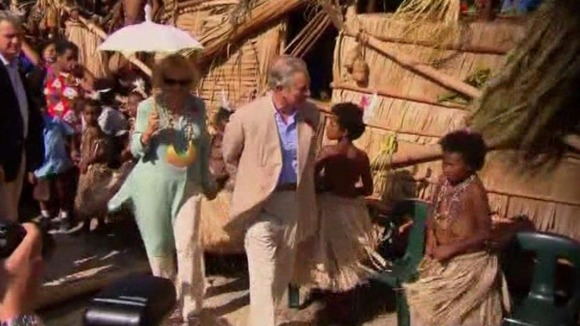 Camilla, whose father fought in North Africa, met the old soldiers on a trip to remember one of the pivotal battles of the global conflict.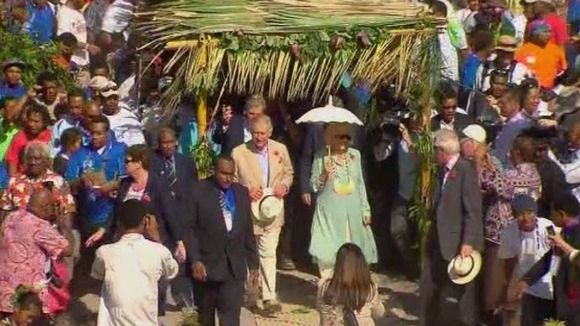 The elderly men were survivors of the fighting on the Kokoda Trail, where Australian and Papua New Guinea forces held off Japanese troops in 1942 as they tried to push through to the nation's capital Port Moresby, which would have been an ideal launch point for an invasion of Australia.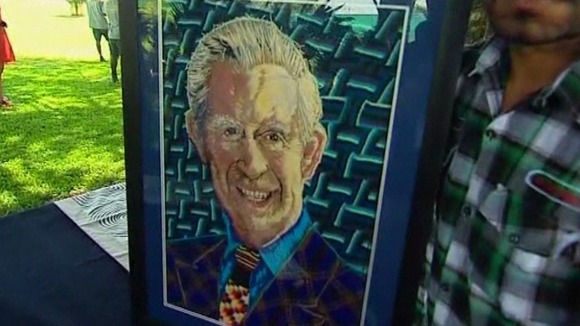 The Prince of Wales and his wife have been visiting Papua New Guinea since Saturday and later today will leave for Australia.