Many people who risk becoming seriously ill if they get the flu have not yet been vaccinated against it.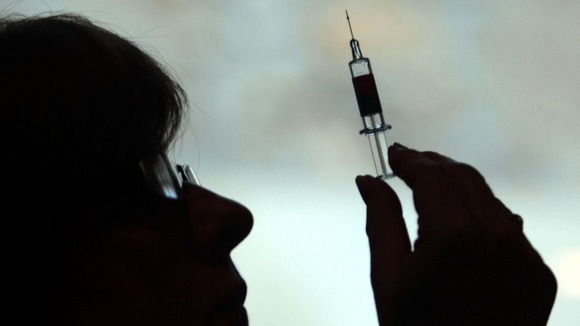 The number of pensioners who have received the vaccination has fallen from the same period last year.
And the number of other "at risk" patients, who are under the age of 65 and suffer from various medical complications, has also decreased.
Figures show that by the end of last week, 48.9% of patients aged 65 or older had the flu jab, but in the same week in 2011, 54.8% of pensioners had received it.