Workers are at risk of catching flu from colleagues who fear taking time off when they are ill, a new study has found.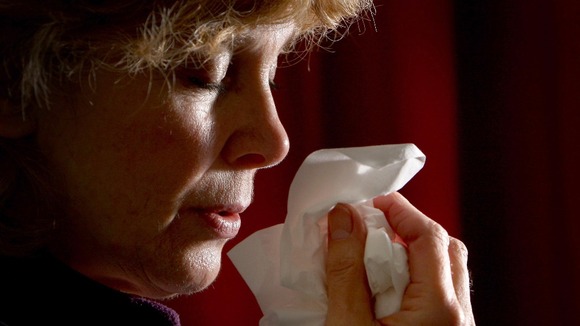 One in three employees (32%) feel pressured to go into work even if they have the virus, despite 36% saying they fret about an impending outbreak of new flu strains, according to the research.
More than half (54%) of those who said they would still go into work claimed it was because bosses and co-workers would take them for shirkers.
The survey for The Co-Operative Pharmacy also found that 26% of workers are unsure about the difference between a cold and the flu.