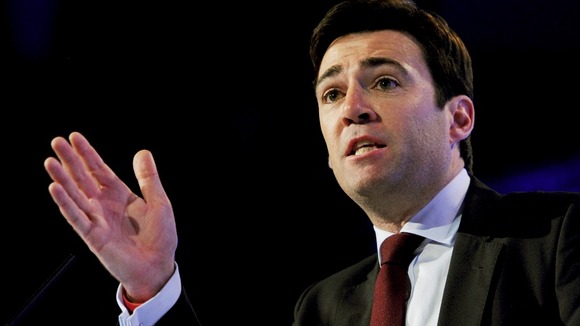 The Shadow Health Secretary Andy Burnham has said he welcomes the proposal to legally oblige health professionals to inform patients' relatives before making end-of-life care decisions.
He said: "I welcome this move to strengthen families' rights in end-of-life care.
"I support the Liverpool Care Pathway, but it is absolutely essential that it is properly explained to people. Families must be fully involved and consulted at every stage.
"But, while these changes are good as far as they go, I would like to see much more ambition from the Government on end-of-life care.
"Far too many families in England find themselves spending their final hours with a loved-one in a hospital. Many would much rather be together at home or in a hospice.