Prior to the surgery for her double mastectomy Sharon Osbourne also learned her breast implants had leaked into her stomach wall, which has now put her off cosmetic surgery.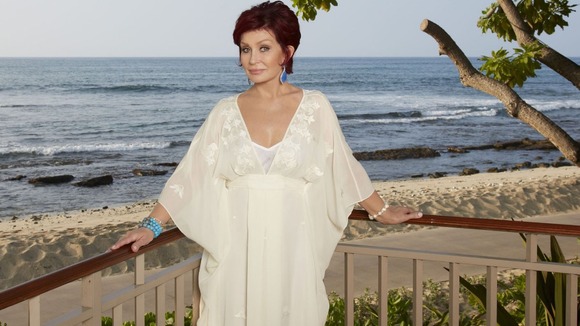 "Sometimes I'll see a photo and I'll think, 'My face looks plastic'; it can look so unnatural from certain angles. Now I am definitely, definitely done," Osbourne told Hello! Magazine.
"You can't buy your youth back, no matter how much money you've got. I won't be going under the knife again."