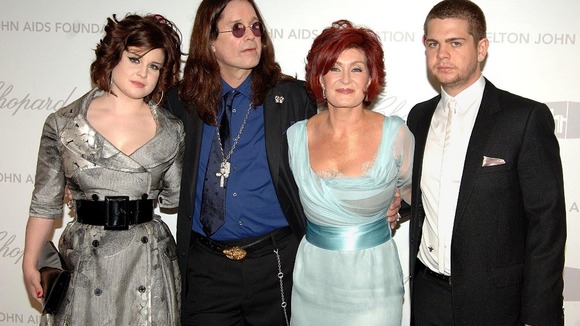 It has been a rollercoaster year for Sharon Osbourne, who has had highs such as becoming a grandmother for the first time to baby Pearl and the marriage of son Jack, but she has also had the upset of Jack's diagnosis with multiple sclerosis at the age of 26.
She underwent a 13-hour operation but refuses to feel sorry for herself.
"For me, it wasn't a big decision, it was a no-brainer," she said.
"I didn't want to live the rest of my life with that shadow hanging over me. I want to be around for a long time and be a grandmother to Pearl. I didn't even think of my breasts in a nostalgic way, I just wanted to be able to live my life without that fear all the time.
"It's not 'pity me', it's a decision I made that's got rid of this weight that I was carrying around."